Simoniz Auto and Boat Cleaning Kit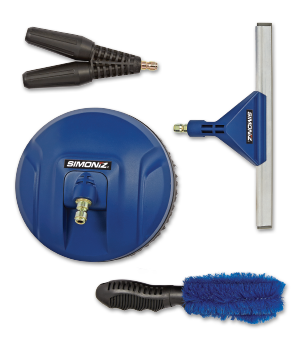 Model Number: 039-8707-2
Make all of your vehicles shine with the SIMONIZ Auto and Boat Cleaning Kit. The kit includes a 6″ spinning surface cleaner that is safe for use on automotive paintwork; dual turbo nozzle for more effective rinsing; 10″ squeegee for streak-free window cleaning; and a sturdy tire brush for scrubbing tires and rims. The Auto and Boat Accessory Kit is ideal for cleaning cars, SUV's, boats, and RV's
VEHICLE

BOAT
ACCESSORIES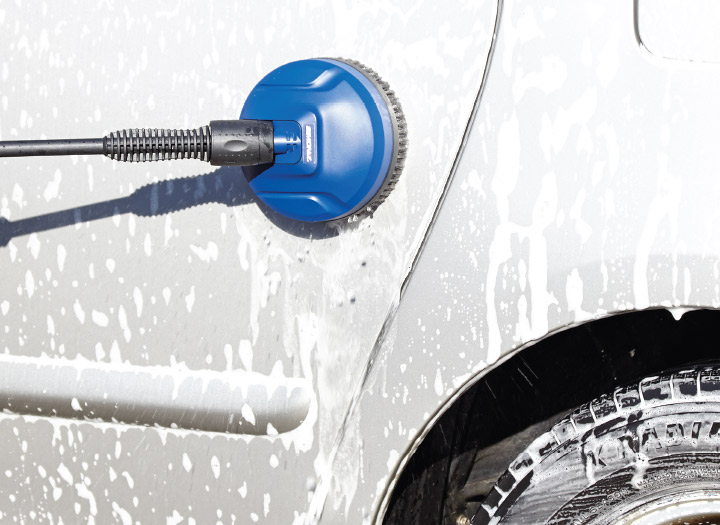 6" CAR SURFACE CLEANER
6" spinning surface cleaner for safe scrubbing on smooth surfaces.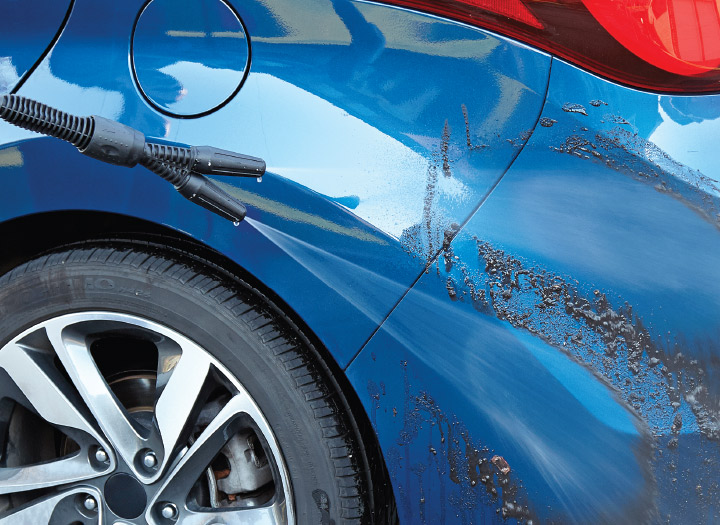 DUAL-TURBO NOZZLE
Dual turbo nozzle doubles the cleaning action.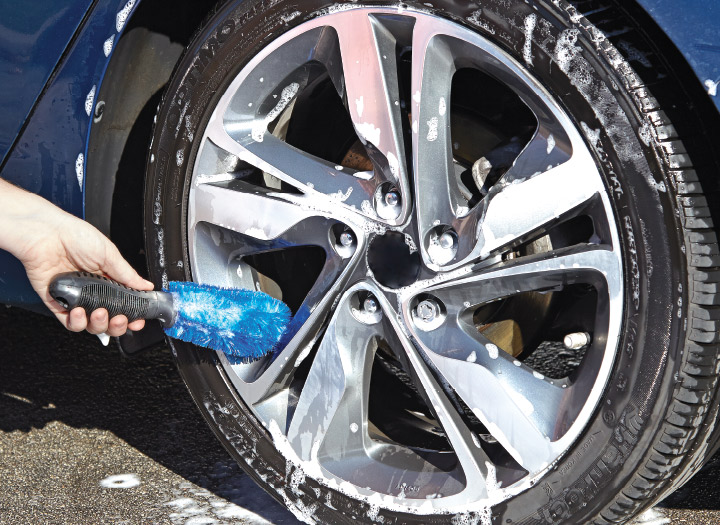 TIRE BRUSH
The tire brush's unique shape makes it easy to clean between the spokes of the wheel and get at dirt that collects in the design details of the rim.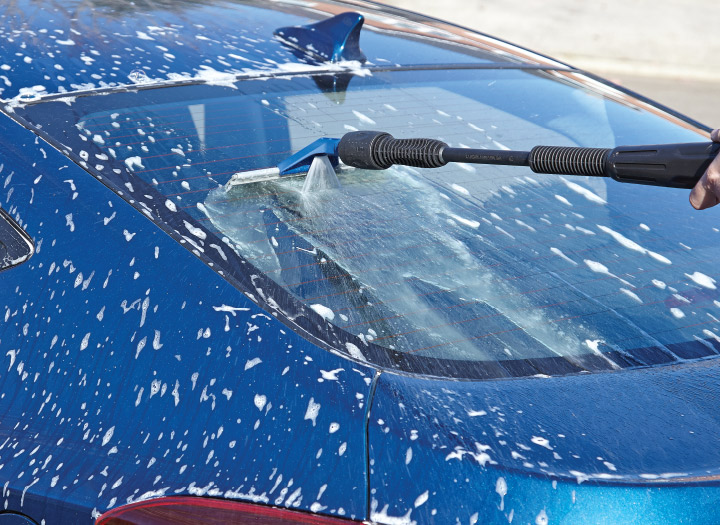 WINDOW SQUEEGEE
10" squeegee for streak-free window cleaning.