Simoniz Electric Pressure Washers — Limited Warranty
Always keep your receipt as proof of purchase.
This product has a Parts Replacement, Product Exchange and/or Repair Warranty only. NO REFUNDS will be provided. Please see stores for Product Exchange details.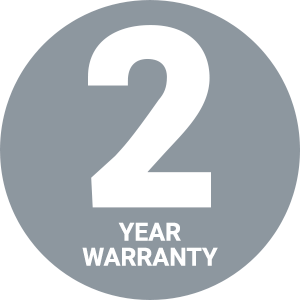 Two-(2) Year Warranty — Motor & Pump
This product is guaranteed to be free from defects in material and workmanship for two years from the date of its original purchase. If such a defect appears during the warranty period, upon presentation of proof of purchase, Trileaf Distribution will repair or replace the product (at its discretion). Shipping charges may apply.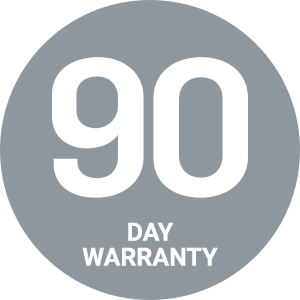 Ninety (90) Day Warranty — Accessories
Trigger gun, hose, spray wands and other accessories are guaranteed for ninety (90) days from the date of purchase. You may purchase accessories directly through place of purchase, or by calling our toll-free hotline 1-866-4SIMONIZ (1-866-474-6664).
This warranty does not cover accidental damage, unreasonable use, normal wear and tear, use of improper detergents, freezing, neglect, or non-compliance with the Operating Instructions. The warranty does not cover loss of use or other consequential damages arising from any of the above, nor does it cover repairs made or attempted by unauthorized persons.
The warranty is void if the equipment is used for commercial, rental or industrial purposes.
STILL NEED HELP?
If you can't find the answers to your questions, please contact our support team.