Simoniz Gas Pressure Washers — Limited Warranty
Always keep your receipt as proof of purchase.
This product has a Parts Replacement, Product Exchange and/or Repair Warranty only. NO REFUNDS will be provided. Please see stores for Product Exchange details.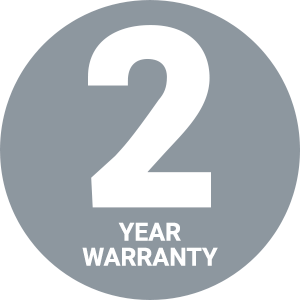 Two-(2) Year Warranty – Engine
Kohler Co. warrants to the original retail consumer that each new engine sold by Kohler Co. will be free from manufacturing defects in materials or workmanship for a coverage period as stated below from the date of purchase, provided it is operated and maintained in accordance with Kohler Co.'s instructions and manuals.
To Obtain Warranty Service:
Original retail consumer must bring the engine to an authorized Kohler dealer found by visiting www.KohlerEngines.com or telephone 1-800-544-2444 (U.S.A. and Canada). For details, read engine Owners/Operators Manual.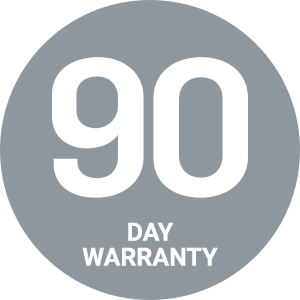 Ninety-(90) Day Warranty — Accessories
Trigger gun, hose, spray wands, and other accessories are guaranteed for ninety (90) days from the date of purchase. You may purchase accessories directly through the place of purchase, or by calling our toll-free hotline 1-866-4SIMONIZ (1-866-474-6664).
This warranty does not cover accidental damage, unreasonable use, normal wear and tear, use of improper detergents, freezing, neglect, or non-compliance with the Operating Instructions. The warranty does not cover loss of use or other consequential damages arising from any of the above, nor does it cover repairs made or attempted by unauthorized persons.
The warranty is void if the equipment is used for commercial, rental or industrial purposes.
STILL NEED HELP?
If you can't find the answers to your questions, please contact our support team.