HOW TO PERFORM A PUMP OIL CHANGE ON A GAS-ENGINE PRESSURE WASHER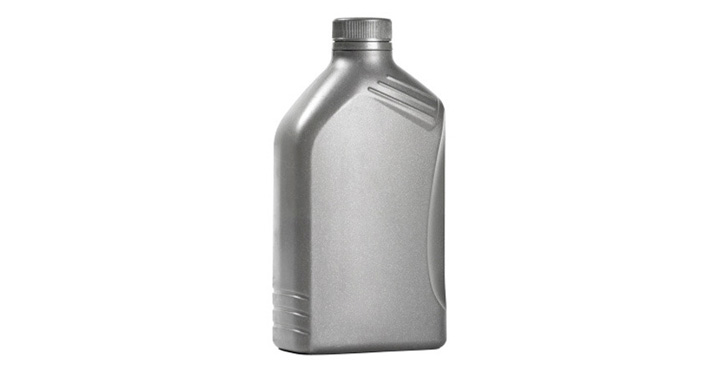 By regularly changing the oil, it helps keep the engine lubricated so it runs properly. When clean oil is running though the pressure washer's pump, it helps extent its life.
An oil change should be performed on your pressure washer's engine after the first 20 hours of operation, or after the first month of use. Afterwards, the engine's oil should be changed every 100 hours of operation or 6 months, whichever comes first, to help keep the engine running smoothly and efficiently.
Follow this easy-to-follow instruction guide to learn how to change the oil on your SIMONIZ gas-engine pressure washer.
Specific model instructions and parts required for:
SIMONIZ 2700 PSI (Model: 039-8055-2/UG01)
SIMONIZ 3200 PSI (Model: 039-8056-0/XG01)
Tools/Materials Required:
M10 wrench (Metric #10)
Funnel
Shop towels, or rags
Old newspaper, or cardboard
Oil pan, or catch tray
Engine oil (refer to the engine manual)
Repair Difficulty:
WARNING: BEFORE YOU START
Accidental starts can cause serious injury or death. Before performing repair, make sure machine is OFF and disable engine by disconnecting spark plug wire.
HOT PARTS CAN CAUSE SEVERE BURNS. DO NOT TOUCH ENGINE WHILE OPERATING, OR JUST AFTER STOPPING. Work on a LEVEL and FLAT surface.
STEP 1: GETTING STARTED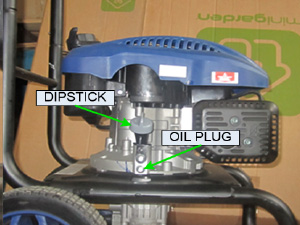 Warm up the pressure washer's engine by letting it run for a minute so that the oil will flow more freely.
Use an air compressor or a clean towel to clean around the oil fill area.
Prepare an oil pan or tray to catch the oil. Layer the area with old newspaper or cardboard to catch drips.
STEP 2: PERFORMING THE OIL CHANGE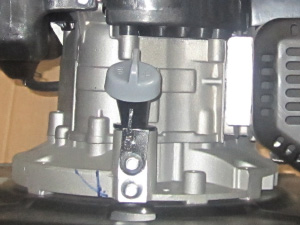 Remove the oil plug to drain the oil. Re-install the oil plug securely.
Remove the dipstick and use a funnel to fill the crankcase with the new oil. Fill the oil up to point of the filler neck: the level should be at the top line on dipstick.
Re-install oil fill plug/dipstick and tighten securely.
Dispose the used oil in accordance with local laws.