HOW TO REPLACE THE SPARK PLUG ON A GAS-ENGINE PRESSURE WASHER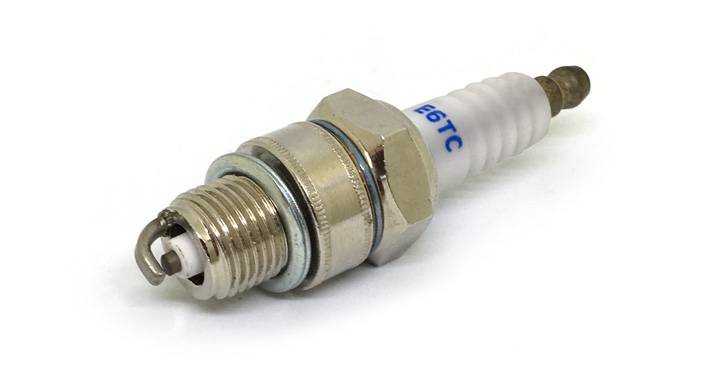 The gas-engine pressure washer's spark plug transmits an electrical signal to ignite the fuel and air in the engine's cylinder to start powering the engine.
If you have trouble starting the engine or it runs poorly then your gas-engine pressure washer's spark plug might need to be replaced. You can visually inspect to see if the spark plug needs to be replaced. If the tip of the spark plug is burnt or damaged, replace the spark plug.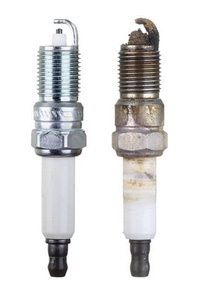 New vs. Old Spark Plug
The spark plug should be checked every 100 hours of operation or every 6 months.
Follow this easy-to-follow instruction guide to learn how to replace the spark plug on your SIMONIZ gas-engine pressure washer.
Specific model instructions and parts required for:
SIMONIZ 2700 PSI (Model: 039-8055-2/UG01)
SIMONIZ 3200 PSI (Model: 039-8056-0/XG01)
Spark Plug (XG01-101-0000)